Here are some general guidelines to how to set your signature and avatar.
First off, look up to the bar that contains all the menu option and click on the one that says "Profile":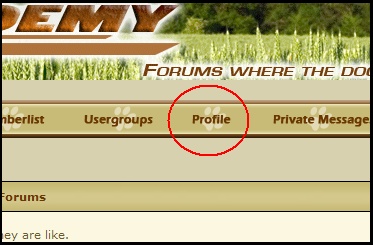 Clicking on that option will take you to your profile options, look up the top right hand corner of that page and you'll see some option, you are looking for the signature and avatar options: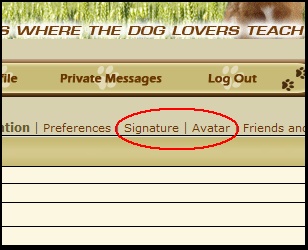 If you are looking to add a signature, you'll get the following options:

Simply add the text, pictures, or links you want to the signature and you're done! You can preview how its going to look using the "preview" option, if you like what you see all you need to do is click "save".
If you are looking to add an avatar, you'll get the following options: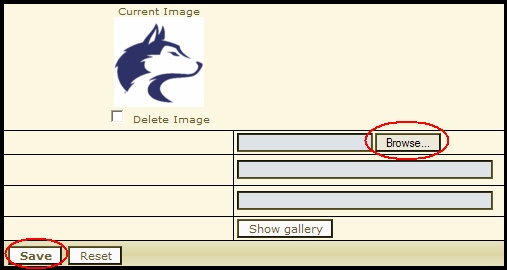 Click on "browse" too locate a picture that is saved in your computer. You can also choose a picture from the ones provided already in the forum gallery. After you are done make sure to click "Save" and you're all set!
Hope those guidelines help! Just keep in mind the rules regarding
signatures
and
avatars
.
If you have any questions about this feel free to post here.
Thank you!
_________________
For more information on your furry companion visit K9Domain!
http://k9domain.web.officelive.com/default.aspx