I shared a photo here serveral months ago. It was a photo of a man and his dog. Not just any man, but a man who truly cared about people. A man who would go out of his way to help anyone who needed it.
Personal refection in the past hour or so has got me thinking that maybe I took that picture, because deep inside I knew, it might be the last time we would have some time to "just hang out" and talk. It was a great day!
Long story short: His daughter called me about an hour ago and let me know that today was the day. I feel that the world has become a less fortunate place because of his passing.
A good friend and dog lover, he is now free of his pain and suffering, and is running and playing with Chip, Timmie and all of the dogs that have proceeded him.
RIP, Harry!!!
(here is a repost of the picture of Harry and Louie in case you missed it in Febuary)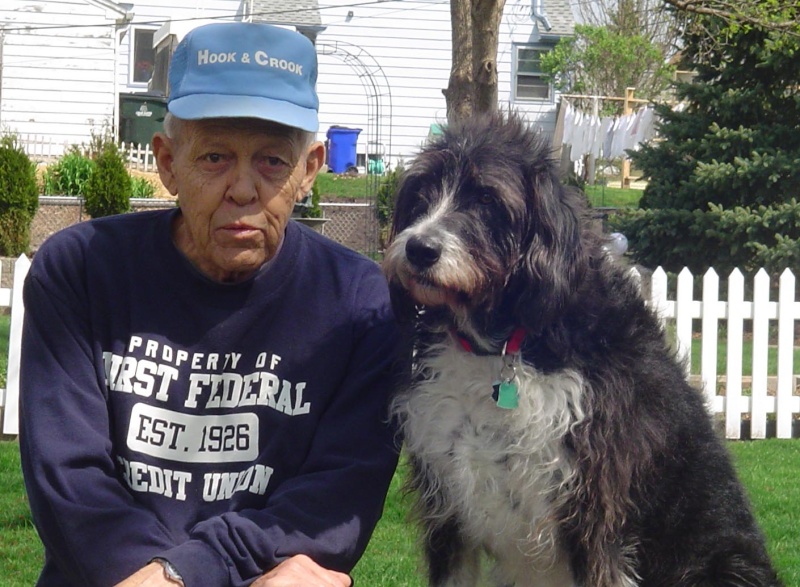 _________________
-
Michael
-
Full of Life ... and Herself
-
Visit Patchs' Website
My Best Friend & Faithful Companion
-
Visit Neka's Memorial Website
My Little Buddy for 15+ Years
-
Visit Chip's Memorial Website